"As iron sharpens iron, so one man sharpens another." Proverbs 27:17 LEB
Being a husband, a father, or a single man in our world today is a difficult job. As our world drifts further and further from God's ideal, the pressure put on men by our culture seems almost unbearable. Yet there is one Man that can teach us how to live, and serve our families and our communities God's way. That Man is Jesus, our Messiah.
We have two regular events each month where you can meet other men from similar places in life who try hard to live for Christ. We meet for breakfast at the church building every second Saturday of the month at 8:30am. This is a great opportunity to eat well, meet new guys, and bring a friend, or your kids as well!
Toward the end of each month, we have some sort of fun activity. This has been everything from ax throwing, to skeet shooting, to board games, movies, cook outs, corn hole tournaments, and more.
Join us as we gather together to support one another through friendship, fellowship, fun, and faith in our Savior Jesus.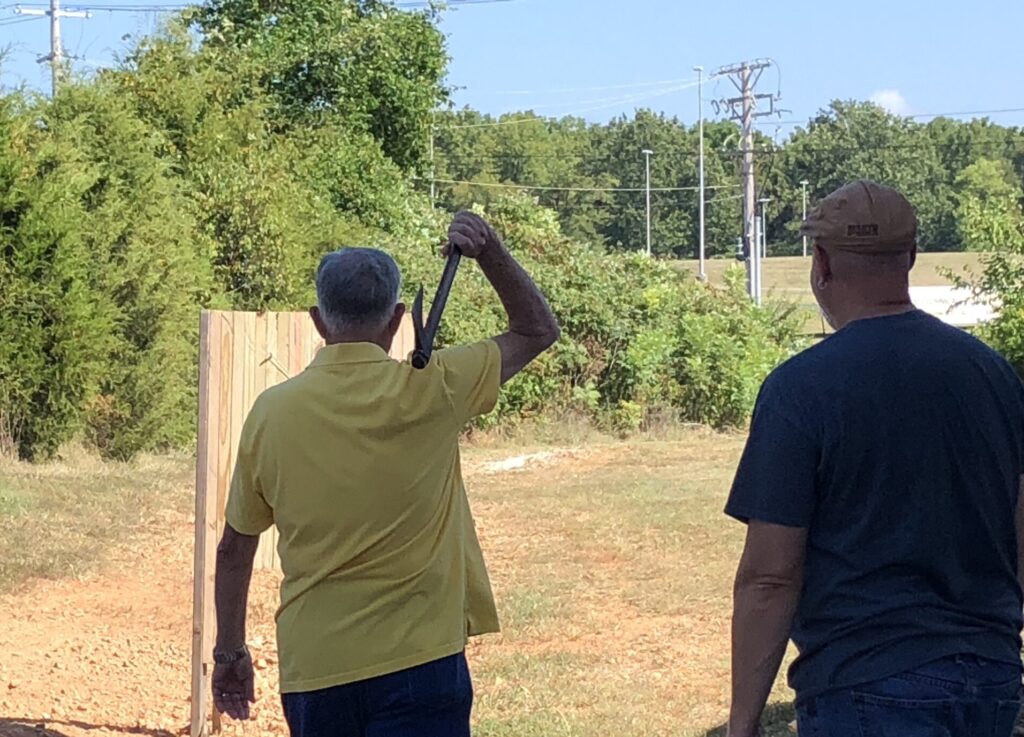 Contact:
Stephen Crump | 417-559-8288
Ryan Fannin | 417-496-0028