Meeting In Person Or Online
We would love to meet you in person during one of our Sunday morning service times at 8:30  or 10:45 am
Or catch our 10: 45 am Sunday Livestream on Facebook!
At Countryside, we value God's Word, powerful worship, and authentic relationships. Every week, families and individuals from Nixa, Ozark, Sparta, Clever, Springfield, Highlandville, Rogersville, and Freemont Hills gather together as a faith family, and grow together in the likeness of Jesus. No matter your struggle, come as you are and experience Jesus in this place!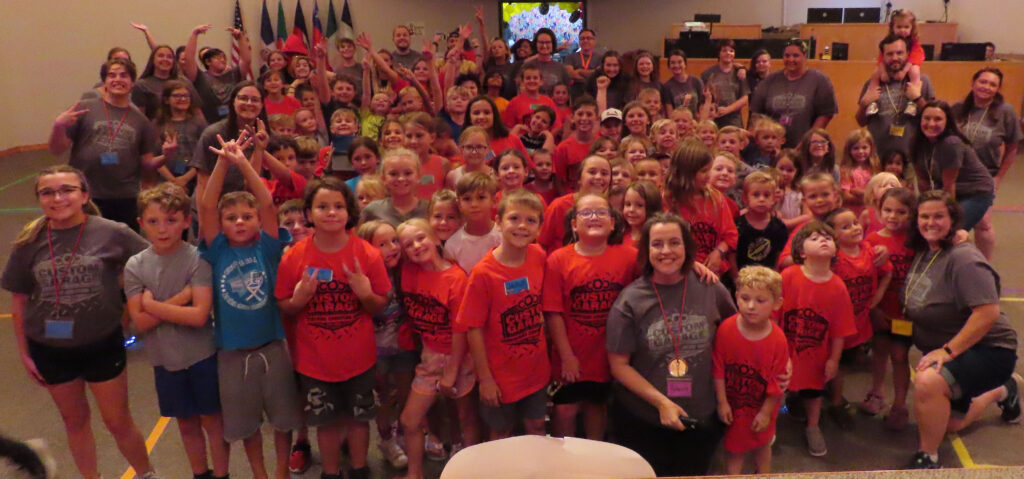 We encourage our members do more than just "go to church". We want you to BE the church. There are many ways to get involved, from simply handing out the Sunday service bulletin as people arrive, to leading a Sunday School class or small group.
We do not just simply 'preach' the Gospel. We strive to prioritize an in-depth scriptural education. Expounding on the Word of God, and explaining its implications.
Countryside Christian Church
We are a church family where people from all backgrounds can explore faith,
find hope in Jesus, and make a difference in the world.
Countryside Christian Church is a non-denominational Christian church located between Nixa and Ozark Missouri. Originally founded in Ozark, MO, Countryside quickly recognized the need to be a Bible-based non-denominational church to minister to all of Christian County. Purchasing land just outside of Nixa, Countryside quickly became known for it's love and care for their community. Now serving both Nixa and Ozark, Countryside once again saw God work powerfully in the community. Intentional outreach efforts into the smaller communities around Nixa and Ozark, including Clever, Fremont Hills, Highlandville, Rogersville, Sparta, and Spokane, means that we have a county wide membership. If you are located Christian County, MO, Countryside is most certainly a "church near me." Join us for simple Christianity, a Bible-based church that loves Jesus and simply wants to serve and reach the lost of our community.

We are actively involved in ministry in Ozark through the Least of These, and are a proud member of the Nixa Ministerial Alliance. We help provide school supplies in Spokane and Highlandville, and support students in Clever. If you're looking for a healthy church with a Christian County wide reach, visit Countryside Christian Church!